The documentary short film Andy by Gus, produced by Moonway Films and directed by Henrique Pina, was selected for the 2023 edition of Curtas Vila do Conde - International Film Festival.
The film features the participation of American director Gus Van Sant (Elephant, Milk, Good Will Hunting, Last Days) during his stay in Lisbon, in 2021.
At the invitation of the cultural association BoCA – Biennial of Contemporary Arts, Gus Van Sant steps, for the first time, into the shoes of a stage play director. The documentary shows his creative process and his adaptation to the theatrical language, as he puts together a musical show about Andy Warhol.
This will be the world premiere of Andy by Gus, scheduled for July 13, 2023 at Solar - Galeria de Arte Cinemática, with outdoor screenings, competing in the My Generation program.
In the main cast, in addition to the American director, the documentary also features Diogo Fernandes, Helena Caldeira, Carolina Amaral, Francisco Monteiro, Valdemar Brito, João Gouveia, Miguel Amorim, Martim Martins and Lucas Dutra.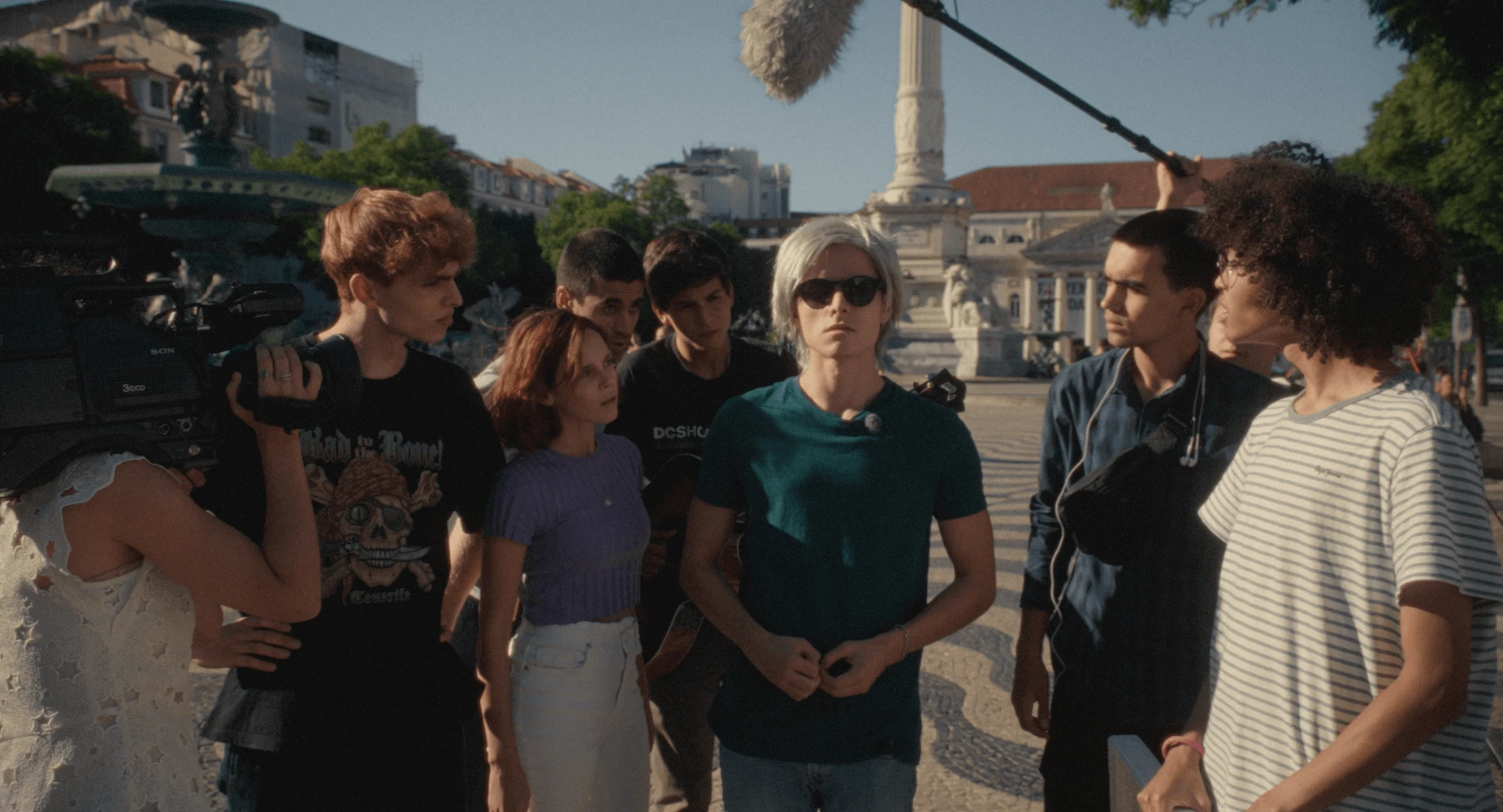 Directed by Gus Van Sant, Andy premiered in Lisbon on 23rd of September 2021, at National Theatre D. Maria II. Following the premiere, the production was required to change the title of the play, after the Andy Warhol Foundation prohibited the original title due to alleged author's rights infringement. The show is still touring internationally under the new title Trouble.
The play features original music written and composed by Gus Van Sant and musical direction by Paulo Furtado (The Legendary Tigerman), which also serves as the soundtrack for the film.
The pass for the 31st Curtas Vila do Conde can be purchased here. The complete festival programme can be viewed here.