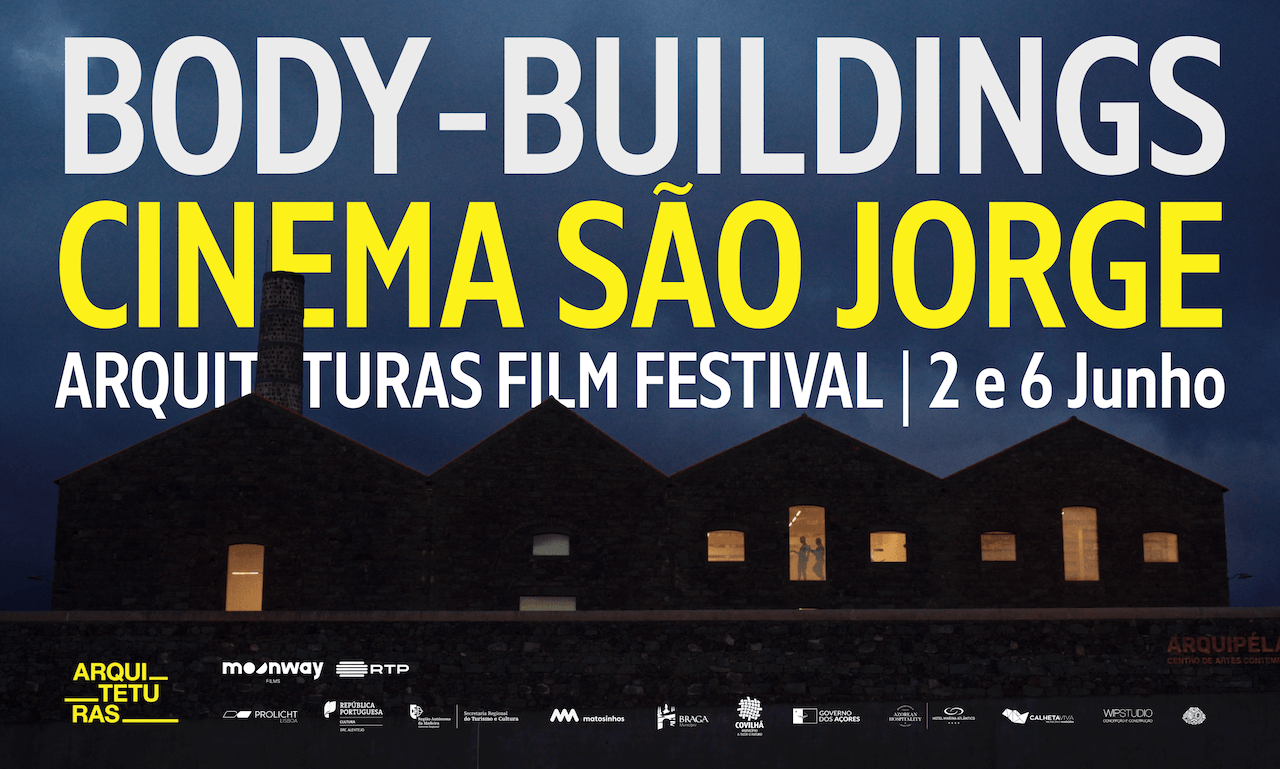 Body-Buildings, the film most recently produced by Moonway Films, will have its premiere in Portuguese cinemas at the beginning of this month of June.
As part of Arquiteturas Film Festival, the film will have its first screening this Wednesday, June 2, at 20:00.
The second and last exhibition is scheduled for Sunday, the 6th, at 18:00.
Tickets will cost €4.50 and can be purchased on ticketline.