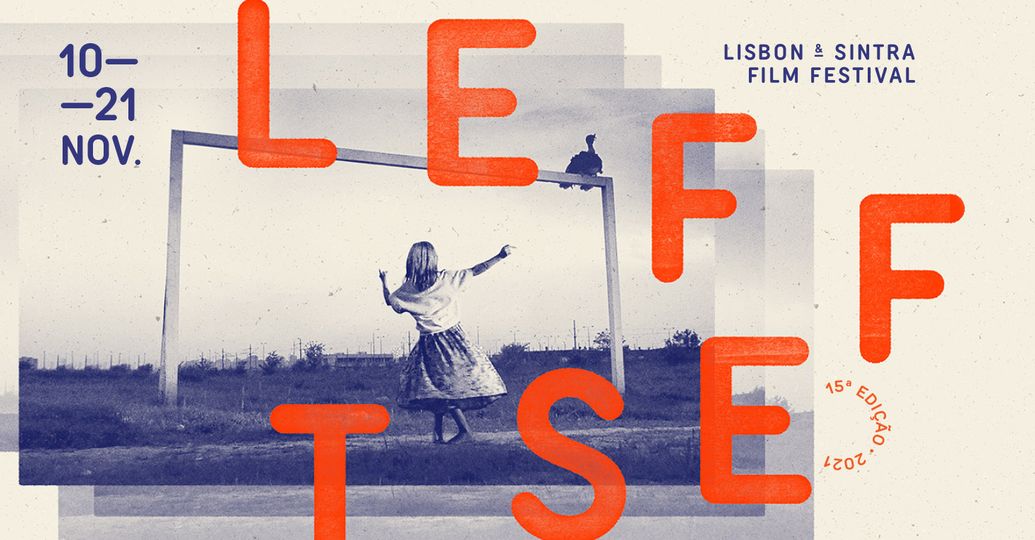 LEFFEST returns to Lisbon and Sintra for its 2021 edition, taking place between the 10th and 21st of November.
Among the films programmed by the Selection Committee and by the festival Director, Paulo Branco, are the three most recent works produced by Moonway Films and directed by Henrique Pina.
The biggest highlight goes to the movie Body-Buildings, which was released this year and already has a handful of awards collected internationally. This hybrid film between fiction and documentary has the participation of six renowned Portuguese choreographers – Tânia Carvalho, Vera Mantero, Victor Hugo Pontes, Jonas&Lander, Olga Roriz and Paulo Ribeiro – in a crossover between dance, architecture – by names like Carrilho da Graça, Siza Vieira or Souto de Moura – and cinema.
Another film that started taking its first steps this year and will be present at the Festival is Autopsy: Journey of a Creation, a documentary about the creative process of choreographer Olga Roriz and the assembly of her show Autopsy. The screening at Lisbon & Sintra Film Festival will be its debut in film festivals.
Aires Mateus: Matter in Reverse, a 2017 production that has already been shown in more than 13 film festivals around the world, is the third and last film. The documentary dedicated to the work of architects Aires Mateus, which explores the relationship between architecture and body movement, thus returns to Portuguese cinemas.
The three films are programmed in the CinemART section, which explores cinema through its fusion with other arts.
For more information about Lisbon and Sintra Film Festival, you head to its website here.